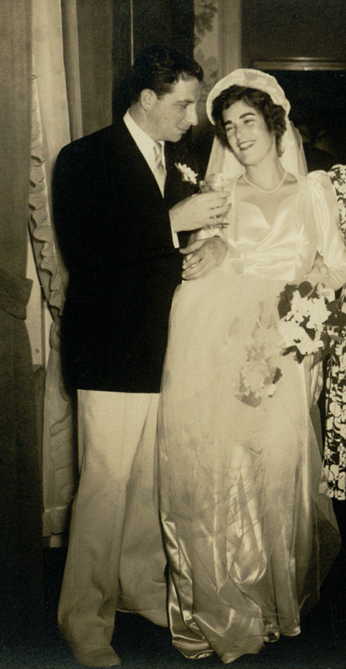 Family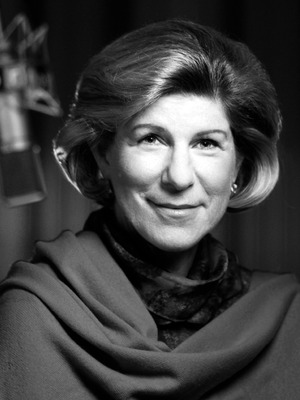 Nina Totenberg is NPR's award-winning legal affairs correspondent. Her reports air regularly on NPR's critically acclaimed newsmagazines All Things Considered, Morning Edition, and Weekend Edition. She is also a regular panelist on Inside Washington, a weekly syndicated public affairs television program produced in the nation's capital. Nina has won every major award in journalism, including the Columbia Dupont Award, the George Polk award, the George Foster Peabody award, and the Edward R. Murrow award. She has been honored seven times by the American Bar Association for excellence in legal reporting and in 1998 she was named Broadcaster of the Year by the National Press Foundation. She has received more than a dozen honorary degrees, including from Boston University. Before joining NPR in 1975, she served as Washington editor of New Times Magazine, and before that she was the legal affairs correspondent for the National Observer.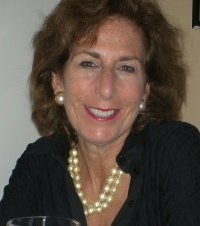 Jill Totenberg is president and CEO of The Totenberg Group, a communications and marketing firm known for implementing high-impact programs. Jill specializes in corporate branding, positioning, media relations, crisis management, and internal communications. Prior to creating her firm, Jill held a number of leadership position, including Senior Vice president, Public Affairs, TD Waterhouse; Vice President Marketing & Communications, CSC Index; Global Vice President Communications, Gemini Consulting, and Senior Vice President, Ruder Finn. Jill is a board member of The Tenement Museum and is President and Executive Committee member of the Public Relations Society of New York.  She is also a member of two prestigious communicator organizations, the Arthur Page Society and the Wisemen.  She previously held Board positions with The Healthcare Chaplaincy and Health Leads.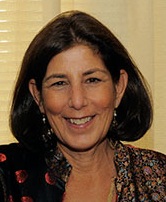 Amy Totenberg is a United States district judge on the United States District Court for the Northern District of Georgia.  She received her judicial commission March 1, 2011 after receiving a unanimous Senate vote of approval. A graduate of Harvard College and Harvard Law School, Totenberg has previously worked as a federal court special master and mediator, an arbitrator and mediator, and as an attorney in private practice.  Amy additionally served as the first general counsel for Atlanta's school system (1994-1998) as well as an adjunct professor at the Emory University School of Law (2004-2007).